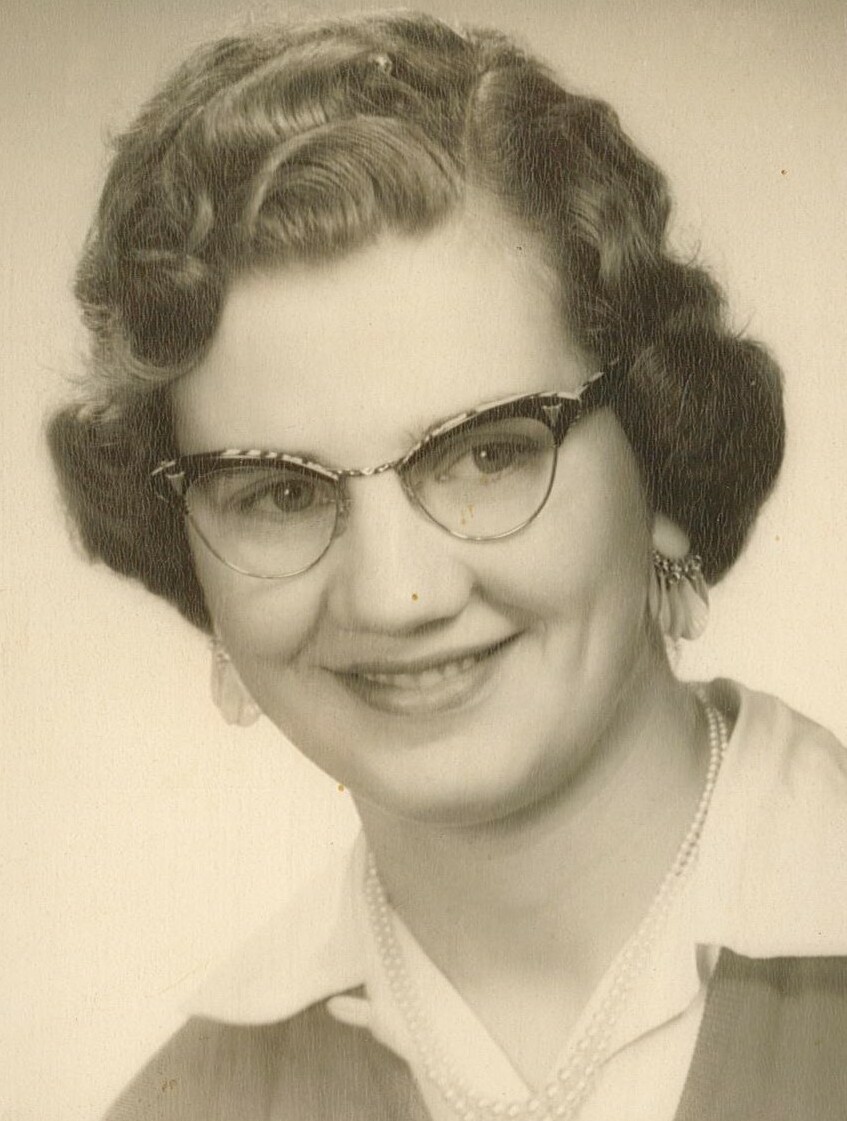 Steve "Bubba" Rawlyk
It is with heavy hearts that we announce the passing of Steven 'Bubba' Rawlyk, a life long resident of Beaverlodge, AB. Steve passed away on Monday, May 3, 2021, in Edmonton, AB, at the age of 42 years.
Steven Richard Rawlyk, known to many as Bubba was born June 23rd 1978 to Dan & Kay Rawlyk. He was brought into the Lord's Kingdom through the Sacrament of Holy Baptism on July 9, 1978. On April 4, 1993 his baptismal vows were renewed through the Rite of Confirmation.
As a lifelong resident of the Beaverlodge area, Steven attended school from kindergarten to grade 12 graduating from Beaverlodge Regional High School in 1996.
From a young age, Steven served his church and community through numerous boards and organizations. He was a man who loved and was loved by all. He was committed to his family, his friends, and his faith.
In 1998, Steve joined the Beaverlodge Fire Department where he served as a volunteer firefighter until 2008, when he was appointed as Fire Chief. He faithfully and devotedly fulfilled this role until 2018. Following his 20 years of active service, he continued to serve the fire community supporting the various departments through critical incident management, educations and the sharing of his experiences.
On May 3, 2021, he answered his final call, as he went peacefully into the arms of Jesus.
Steven is survived by his parents Dan & Kay Rawlyk, Brother, Dan (Teresa) and family, Brother, Mitchell (Candice) and families, Sister, Kathy (Jamie) and family, and son Levi.
A Service of Christian Burial will be held at St. John's Lutheran Church. Steve's earthly remains will be interred at St. John's Lutheran Cemetery immediately following the service, there to await the resurrection of all flesh.
Memorial Donations can be made in Stevens memory to Alberta Critical Incident Provincial Network, 303, 14925 - 111 Avenue NW, Edmonton, AB T5M 2P6.
Very Respectfully, Beaverlodge Funeral Service