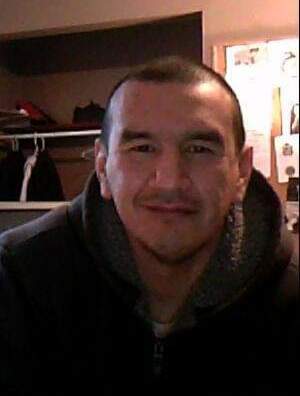 Carl Friberg
Carl Ernest Friberg, long time resident of LaGlace, AB passed away peacefully on Sunday March 14, 2021 at the age of 65 at his home with his family by his side.
Carl was born in Grande Prairie, AB and spent his entire life on the family farm by LaGlace, AB. Besides farming he was a great support for his dad Ernest and his mom Alma. Carl had a great passion for gardening, and he shared all the vegetables with many family and friends.
His trapline and the multiple friends associated with it were a huge part of his life. He also enjoyed many fishing trips with family and friends to Prince Rupert and Alaska.
Carl can only be described as kind and humble with a huge heart.
He was predeceased by his father; Ernest, his mother; Alma, his sister; Rosemarie Sandboe, and her husband Cyril, his brother; Robert Caltrell, and his wife Vera.
Carl will be sadly missed by all he left behind. Left to grieve his loss are his sisters; Helen (Gene) Speed and family; Rita (Frank) Beausoleil and family; the family of Rosemarie Sandboe, Connie, Wade (Brenda), Zelda (Greg) Behuniak and their families; and the family of his brother Robert Caltrell, Luanna (James) and Shane. Also left to mourn are many, many friends; too many to name who will also miss him dearly.
At Carl's request there will be no formal funeral service. An internment will be held at a later date.
Very respectfully, Beaverlodge Funeral Service